A unique service in railway signalling
Park Signalling was formed in 2000 by key staff from Alstom Signalling, since then we have evolved into an industry-renowned highly motivated team of specialists, who together offer unrivalled signalling system knowledge complemented with in-house hardware and software design and build expertise.
Our team brings together a range of skills and know-how, which has served customers around the world. First we listen to develop an understanding of customers' technical and commercial needs, and then we deliver cost-effective, innovative solutions.
We have a core staff of predominantly experienced engineers, who are specialists in their field. This is supplemented by part-time, often industry recognised expert associates that either provide additional resource and/or specialism, who contribute as dictated by workload requirements.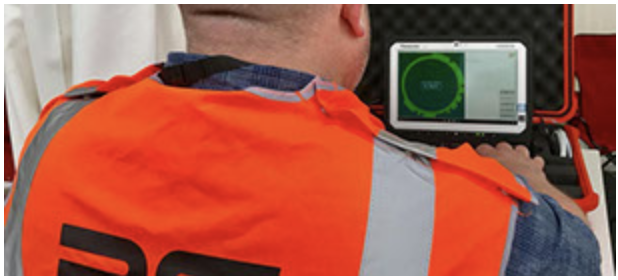 We deliver design and development, application engineering, prototype manufacture, repair and consultancy at any stage in the life-cycle of a system or product.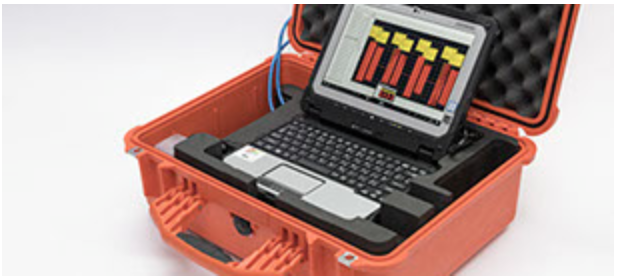 We design, manufacture and supply a range of products for the needs of the world-wide railway signalling, telecommunications and industrial control system industry.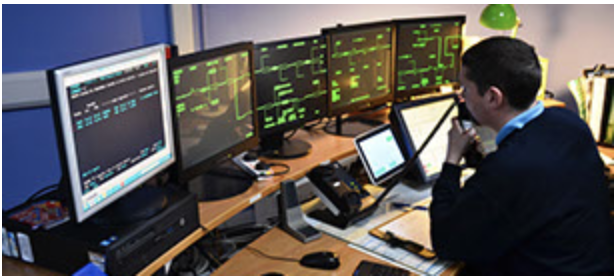 As a signalling consultancy, we are unique in the product knowledge that we hold. This know-how is current, relevant and easily transferable to all types of fail-safe control systems and products.
Park Signalling provides services, products and systems to heavy and light rail customers in the UK and worldwide.
Our team has extensive experience within both heavy and light rail industries.  We have developed a wide range of signalling products and solutions which have become the industry standard for monitoring and fault finding for signalling assets.
All our solutions have been designed to meet the needs of our customers, every time. We are committed to offering world-class innovation in consultancy, product design and delivery, complemented by outstanding levels of service.
Our diverse range of capabilities includes:
Product Design and Innovation Excellence

Innovative Technology

Proven Reliability and Quality

Outstanding Performance

Agile and Flexible Service

Environmental Commitment

Global Solutions Provider

Life Extension of Obsolete Equipment

Reverse Engineering of Complex Systems and Products
Careers at Park Signalling
At Park Signalling, we pride ourselves in meeting and exceeding customer requirements by delivering a comprehensive portfolio of products, services and solutions for the rail industry.
This isn't done by magic. It is achieved through our highly trained, motivated, passionate employees who are dedicated to transforming our business through innovative services, technologies and solutions.