DLIT - Data Link Isolating Transformer
Park Signalling's DLIT provides superior transmission characteristics over current units, offering potential performance benefits.
In a.c. electrified areas, data link cables running parallel to the track are subject to induced voltages.
DLIT's are used to electrically isolate baseband data link sections, thus keeping these induced voltages within safe limits. Additionally, the DLIT's provide protection to data link modules (DLMs) by limiting this common-mode interference.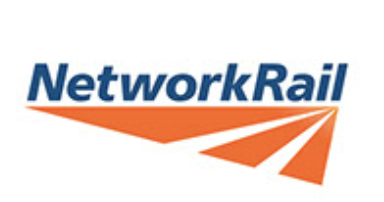 Park Signalling's DLIT is less lossy than current units, leading to improved data link signal strength.
Two versions of the DLIT are available; one occupies a single BR930-series relay space on a standard rack, while the other is contained in a weatherproof housing, suitable for wall or post mounting.
This is Network Rail product approved.