The Park Signalling team has extensive experience within both heavy and light rail industries.  We have developed a wide range of signalling products and solutions which have become the industry standard for monitoring and fault finding for signalling assets.
All our solutions have been designed to meet the needs of our customers, every time. We are committed to offering world-class innovation in consultancy, product design and delivery, complemented by outstanding levels of service. Our diverse range of capabilities includes:
•  Product Design & Innovation Excellence
•  Innovative Technology
•  Proven Reliability and Quality
•  Outstanding Performance
•  Environmental Commitment
•  Global Solutions Provider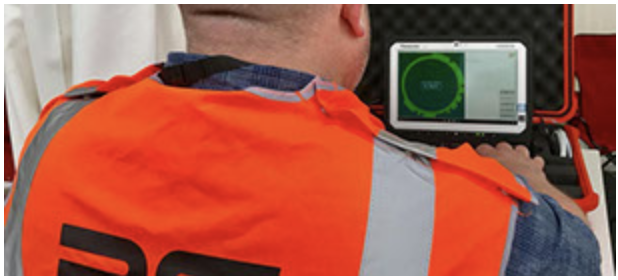 We deliver design and development, application engineering, prototype manufacture, repair and consultancy at any stage in the life-cycle of a system or product.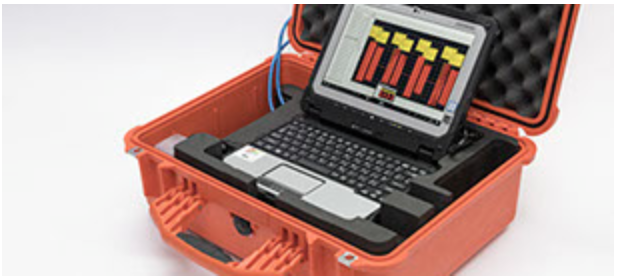 We design, manufacture and supply a range of products for the needs of the world-wide railway signalling, telecommunications and industrial control system industry.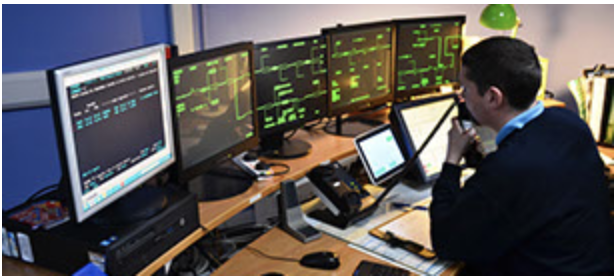 As a signalling consultancy, we are unique in the product knowledge that we hold. This know-how is current, relevant and easily transferable to all types of fail-safe control systems and products.
We provide a technical consultancy service that offers support through the whole life cycle of products and systems, from concept to installation. We will work in collaboration with your team to deliver a unique solution for your business with our forward thinking approach and continued focus on innovation.
Our workshop and laboratory in Stockport, enables us to undertake investigations of root cause equipment failures and provide detailed reporting.
We can then identify any repair issues and ensure that a cost effective solution is found, providing a very low "beyond economic repair" threshold. We are able to provide:
• Prototype equipment manufacturing
• Re-engineering and reverse engineering
• Sourcing of obsolete components
• Replication of obsolete equipment
• New equipment build / manufacture
• Repair and testing
• Calibration and certification
• Independent assessment
• Reliability improvements
• Hiring of test equipment
• New equipment build manufacture