The founders of Park Signalling were instrumental in the development of SSI (Solid State Interlocking) systems. This foundation has enabled the team to continually develop innovative solutions to help manage system obsolescence and performance improvements.
We support electronic and electro-mechanical "legacy" equipment and our capabilities includes providing problem solving and performance enhancing solutions. In addition, we have designed and developed software and hardware products, which enable improved reliability and availability that leads to superior system utilisation and extends the life of existing equipment. We undertake system upgrades, enhancements and temporary installations, where other suppliers cannot or will not. Examples include: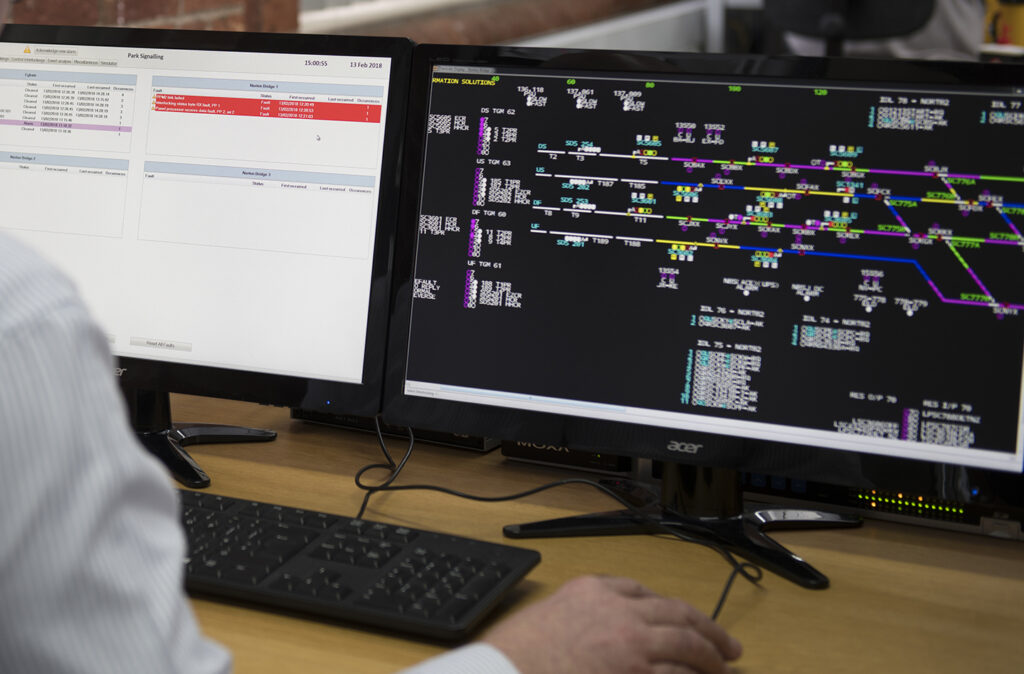 Provision of temporary signalling for TfGM
We produced two temporary signalling interlockings to control a junction and a single line section on a new tram route. Conventional signalling relays were used to provide the signalling control and PLCs were used to provide the non-vital control and logging. Transmission between the control centre and trackside was via fibre using our ODLM equipment. The system avoided costly delays to the opening of the tram service for TfGM.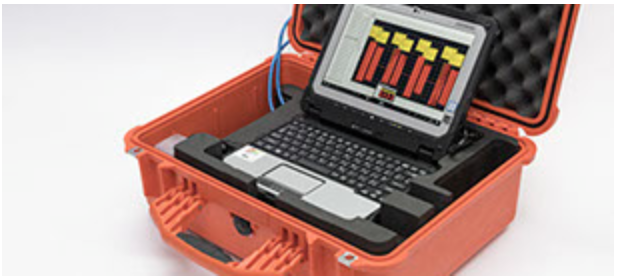 Radio Electronic Token Block (RETB) Mid-life Upgrade
We replaced existing Mark 1 RETB system to an upgraded Mark 2 system on the Far North and West Highland lines in Scotland. As RETB experts, we provided the system design element of a joint venture where other partners provided Safety Verification & Validation, Project Management and Installation/Test & Commissioning. The success of this project led to further work being won to enable upgrades, enhancements & splitting on the Far North and West Highland lines in to stand alone systems.
We don't just offer solutions for legacy systems
 At our UK facility in Stockport, we have created an environment and culture that enables our people to explore new ideas, nurture and develop concepts and work with our industry and innovation partners in bringing new technologies into our customers' hands. 
For example, we identified the need within the UK Tramways industry for a low cost tram vigilance system. By combining elements of our GPS (Global Positioning System) and INS (Inertial Navigation System) systems and combining these with elements of our VLS (Virtual Lineside Signalling) concept, we have developed TRAMSAFE. 
This innovative solution is currently being refined, before trials take place in the near future.