At Park Signalling we utilise our specialist engineering skills and knowledge to deliver products and services including consultancy and projects.
Listening to the needs of the industry, we solve customers' problems, big or small, to design and deliver practical solutions that include operational maintenance and life extension of critical equipment.
Latest news from Park Signalling
Park Signalling Director
re-elected to the IRSE
Park Signalling's Business Development Director honoured with re-election to the Institution of Railway Signal Engineers (IRSE).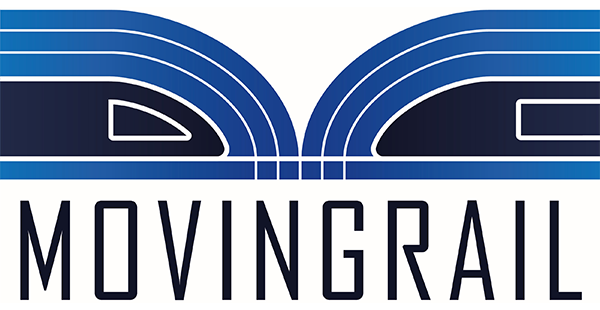 Increasing line capacity in the MOVINGRAIL project
Park Signalling is playing a key part in the MOVINGRAIL project by leading the third work package.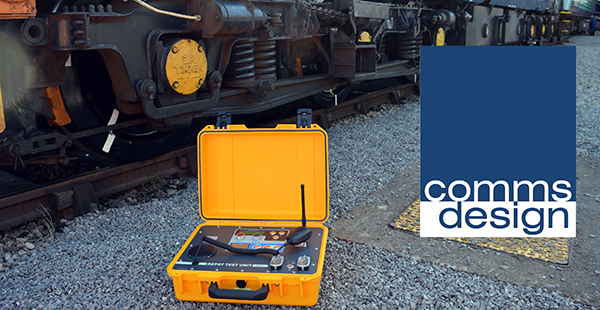 Unipart Group acquiries
Comms Design Ltd
Harrogate-based Comms Design Ltd will join a growing portfolio of digital businesses, products and services in the Unipart Group.
Webinars from Park Signalling
Transforming SSI with REMOSdl and SSI Link Analyser
Park Signalling's REMOSdl is a tool to monitor the baseband links continuously and eliminate the need to carry out regular checking. It also provides faulting assistance when data link problems occur.