At Park Signalling we utilise our specialist engineering skills and knowledge to deliver products and services including consultancy and projects.
Listening to the needs of the industry, we solve customers' problems, big or small, to design and deliver practical solutions that include operational maintenance and life extension of critical equipment.
Latest news from Park Signalling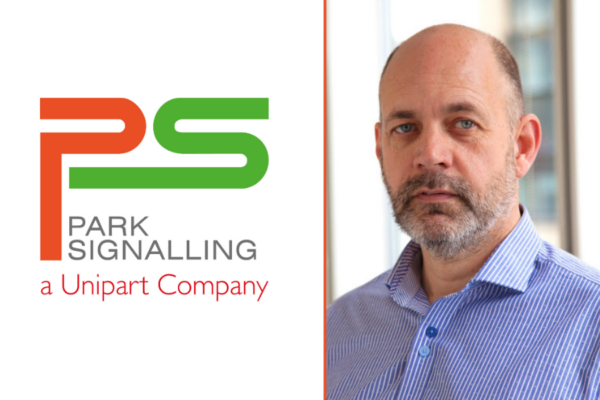 Marc Winterton has been appointed Managing Director, Park Signalling. With over 30 years' technical engineering and commercial experience in digital and telecommunication technologies, for companies
Read More
Webinars from Park Signalling
Transforming SSI with REMOSdl and SSI Link Analyser
Park Signalling's REMOSdl is a tool to monitor the baseband links continuously and eliminate the need to carry out regular checking. It also provides faulting assistance when data link problems occur.