Solid State Interlocking (SSI) data links are remarkably tolerant of problems. Performance issues are masked by the SSI diagnostic processor which only reports complete failure.
The Park Signalling REMITdetect (Remote Missing Telegram Detector) is a system which monitors multiple SSI data links (up to 64), recording the occurrence of missing reply telegrams and glitches.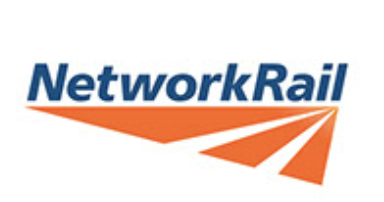 Using proven technology from Park Signalling's SSI Link Analyser, the system connects to the data link test points provided by the interlockings.
An Ethernet connection is provided for the user to connect a PC (either directly or over a network), from where all missed telegram and glitch information is available on a simple web interface.
This is Network Rail product approved.